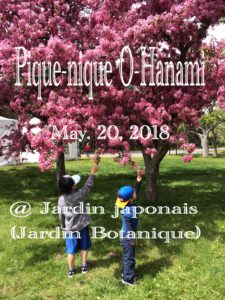 This week-end, on May 20(Sun),  we can enjoy O-hanami at Montreal Botanical garden.  There are some events going on at Japanese garden;  tea ceremony, Japanese drums, martial arts, dance e, and you can also buy Japanese sweets.
http://calendrier.espacepourlavie.ca/o-hanami-picnic-under-the-flowering-crabapple-trees-799736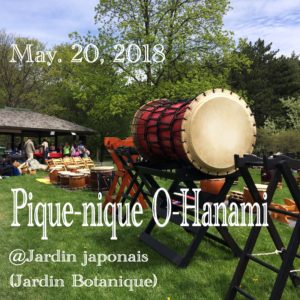 It will be a nice place to visit wearing Kimono/Yukata. Contact us if you need our help, Kimonoyukimtl@gmail.com.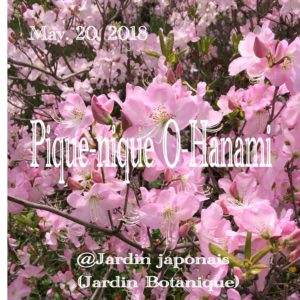 we hope see you there on Sunday!!